Chimereze Okezie & Co. (chartered accountants) has a client centered focus. Our approach is tailored towards addressing the peculiar needs of our clients through obtaining an understanding of their businesses, the processes and their circumstances. We build our team to reflect your internal needs by separating corporate and strategic roles from operational assignments in your organisations. Our services are all Lead Partner driven. We offer services that are informed on pre-determined deliverable timelines and maximum cost effectiveness. Our main aim is to deliver quality services and achieve outcomes which exceed client's expectations. Our approach ensures that our views about client's business operations and their compliance with regulatory requirements are communicated to clients timely.
We have a feedback mechanism which helps us to gauge client's satisfaction with our services.
ATTITUDE CHANGES EVERYTHING. Today's fast moving business environment places constant pressure on many companies. Developing the skills and capabilities needed to gain a competitive edge and grow market share in this challenging environment is essential to their success. To achieve this, both the company management and their advisors must adopt a more entrepreneurial proactive approach to doing business. Our goal is to always offer advice and services that bring measurable added value to the business of our clients. Our team is experienced and willing to deploy it to benefit our clients. Our relationship with clients is built on mutual trust, respect and a shared belief that a positive attitude makes everything possible. It is in this privileged position of a true partner, that the strengths of our team become most apparent.
Chimereze Okezie & Co. (Chartered Accountants) is a firm of Chartered Accountants established in 2007 by our Managing Partner, Chimereze Okezie on exiting his employment with Akintola Williams Deloitte. The firm is based in the hub of the oil and gas commercial city of Port Harcourt in Rivers State, Nigeria, and provides a wide range of services to individuals and organizations in a variety of industries, including nonprofit organizations. The firm specializes in Accounting Services, Audit Services, Tax Consulting, Management Consulting (Revenue Generation, Management Services, Debt Reconciliation and Recovery, and Contract Management.
We rank among the leading professional services firms in Port Harcourt, and we believe that our growth is tied to our excellence and professionalism.
All our partners and senior staff are qualified professionals and members of the Institute of Chartered Accountants of Nigeria.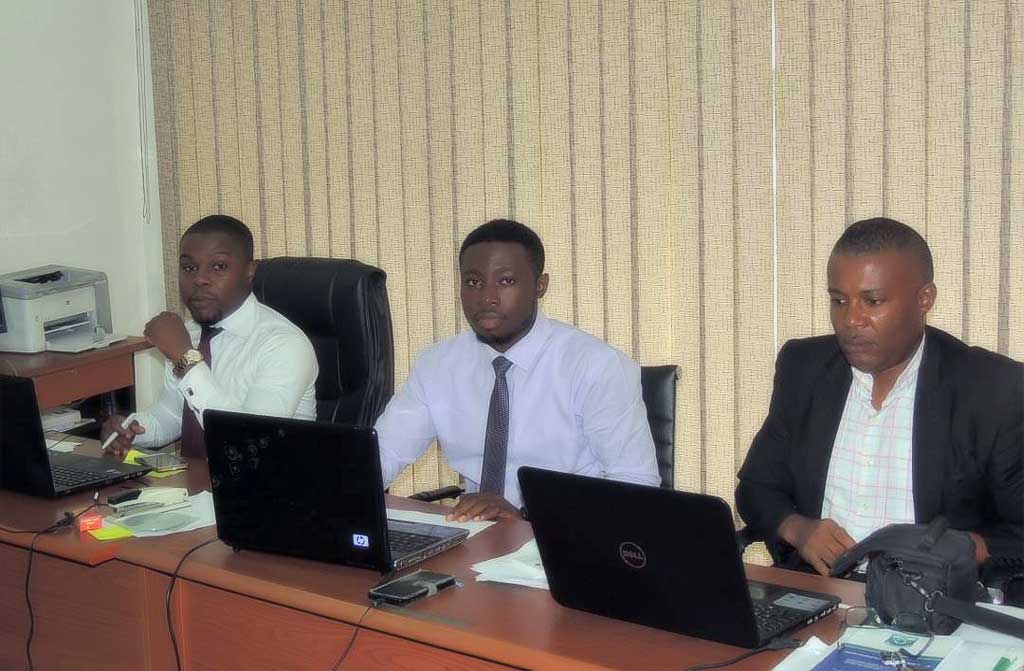 Professionalism
Currently, the firm's staff is comprised of professionals in addition to a pool of consultants in various fields of expertise with whom we collaborate. The partnership advocates a continuous professional development program for our staff to ensure the sustenance of high caliber services at all times; promotion through participation in training programs both domestic and international.
Quality Policy
o

   
High premium on human capital development
o

   
Assignment of appropriate manning level
o

   
Timely quality review of our procedures
o

   
Periodic review of our processes