Chimereze Okezie & Co is client-centered. Our approach is tailored to suit the peculiarities of our clients.
Corporate and strategic roles are separate from operational assignments. The client service partner is our main liaison on every engagement.
We make all aspects of our service delivery transparent to the client. Our performance is prescheduled, agreed with the deliverable timelines aimed at achieving maximum cost effectiveness. Our desire is to exceed client's expectations.
The approach we adopt ensures that we bring our views to clients on business operational issues as well as financial and legal compliance issues.
Views on the quality of services delivered by Chimereze Okezie & Co for audit and consulting are sought after by our managing partner. We take prompt remedial action where necessary.
We are experienced in serving complex organizations. We know that clear communication is essential to effective service provision. The client service role is judged by the effectiveness of our communication with clients and within our team.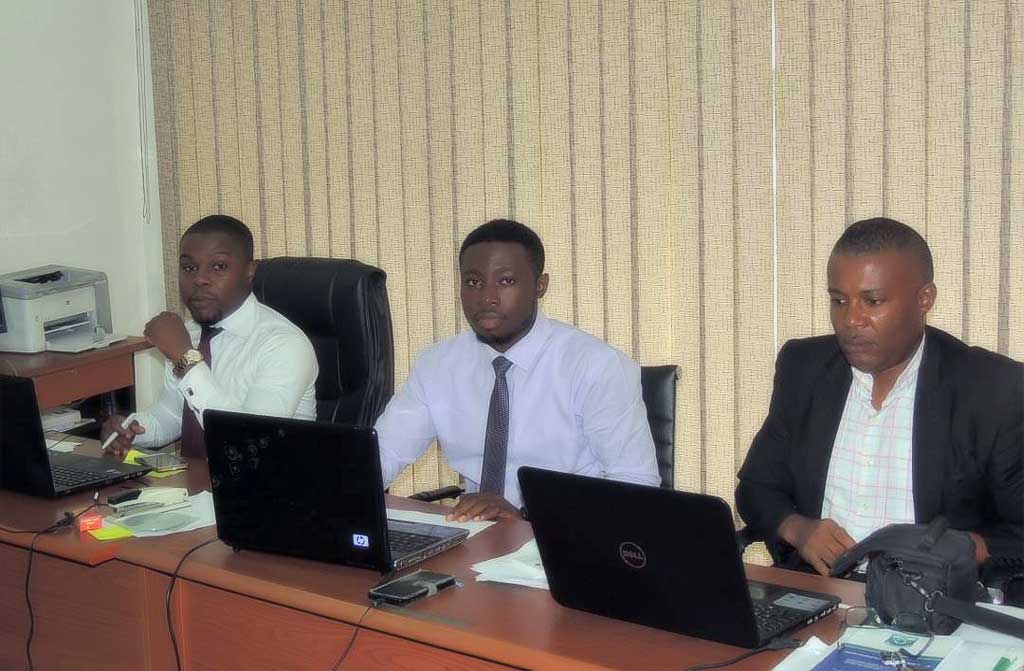 Professionalism
Currently, the firm's staff is comprised of professionals in addition to a pool of consultants in various fields of expertise with whom we collaborate. The partnership advocates a continuous professional development program for our staff to ensure the sustenance of high caliber services at all times; promotion through participation in training programs both domestic and international.
Quality Policy
o   High premium on human capital development
o   Assignment of appropriate manning level
o   Timely quality review of our procedures
o   Periodic review of our processes