Professional Service Delivery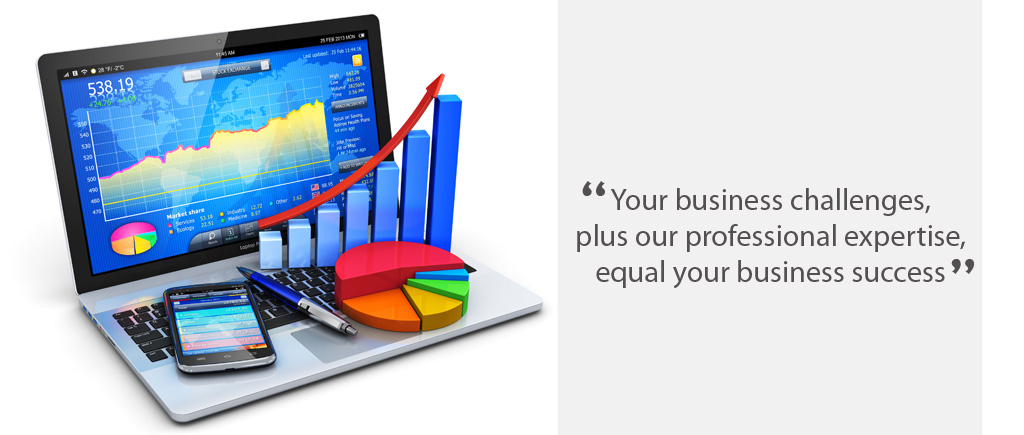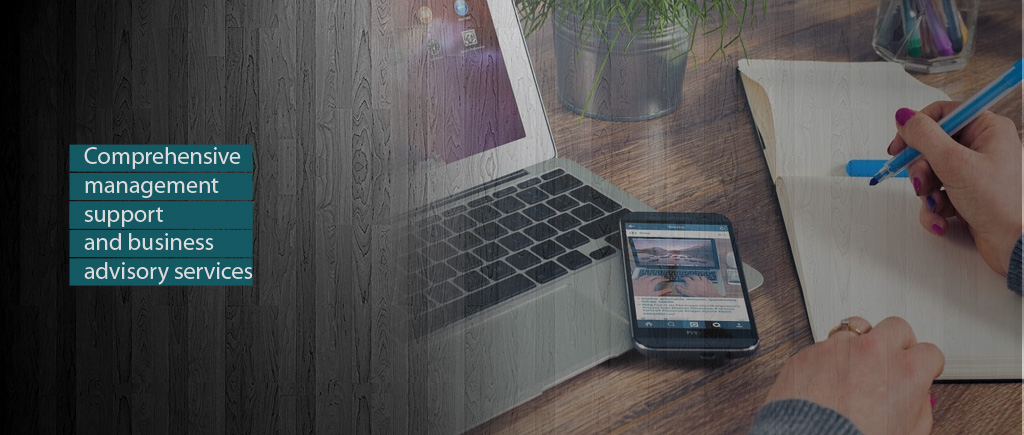 Our Services
We are dedicated to qualitative, professional, cost-effective and expert service delivery in Auditing, Taxation and Consulting and maintaining an ongoing system of quality review that will keep us abreast of extant edicts and pronouncements in the professional services industry.
Welcome to Chimereze Okezie & Co.
Chimereze Okezie & Co. (Chartered Accountants) has a client-centred focus. Our approach is tailored towards addressing the peculiar needs of our clients through obtaining an understanding of their businesses, their processes and their circumstances. We build our team to reflect your internal needs by separating corporate and strategic roles from operational assignments in your organisations. Our services are all Lead Partner driven. We offer services that are informed on pre-determined deliverable timelines and maximum cost effectiveness. Our main aim is to deliver quality services and achieve outcomes which exceed our clients' expectations. Our approach ensures that our views about our clients' business operations and their compliance with regulatory requirements are communicated to our clients timely.
We have a feedback mechanism which helps us to gauge our clients' satisfaction with our services.
Our Key Personnel
Our partners trained and worked with two of the 'BIG 4' accountancy practices in Nigeria, namely, KPMG and AKINTOLA WILLIAMS DELOITTE and have deployed their knowledge, skills and experiences to ensuring that we provide information-based, value-added services to our clients by capturing, assessing, managing and delivering information to help our clients optimise their resources.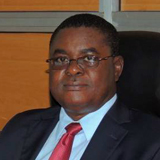 Managing Partner
Chimereze joined the defunct KPMG Nigeria in 1986 as a Trainee Accountant/Auditor' and rose to the position of a Senior Manager Audit. He moved over to Akintola Williams Deloitte in 2004 
Partner
Versatile, dependable and result-oriented professional Accountant and Administrator with 29+ years of professional experience covering External Auditing
Manager
Trained and worked with KPMG Audit from 2000 to 2003 as audit assistant before joining Akintola Williams Deloitte in 2003.
Contact us by Phone
Phone Timings: 0800-2000 hrs
Give your Feedback
Help us improve!
Services and Support
Get your doubts cleared